Projects
We offer profitable cooperation for the "extended digitization" of various printed materials to advertising, promotional, and printing for clients.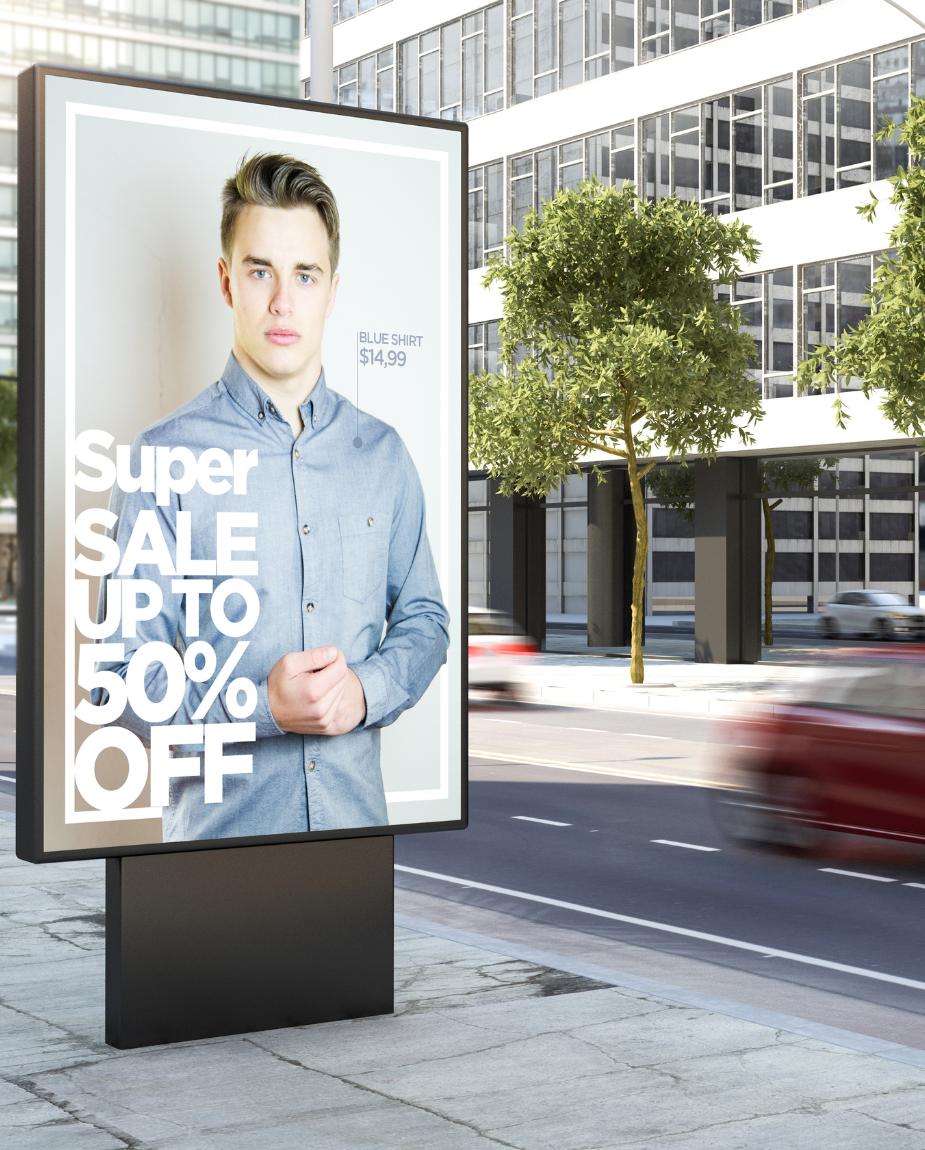 Business cards
Everyone has seen a business card. Name, contact information and your company logo. How can your business card stand out from other salespeople and marketers? With AR, you can include animations, text boxes with company information and your past work, and a 2D image of yourself to make a lasting impression.
Advertising signs
AR offers many opportunities to promote events, such as exclusive prizes. Engaging consumers with your event in advance increases the likelihood that they will actually attend the event.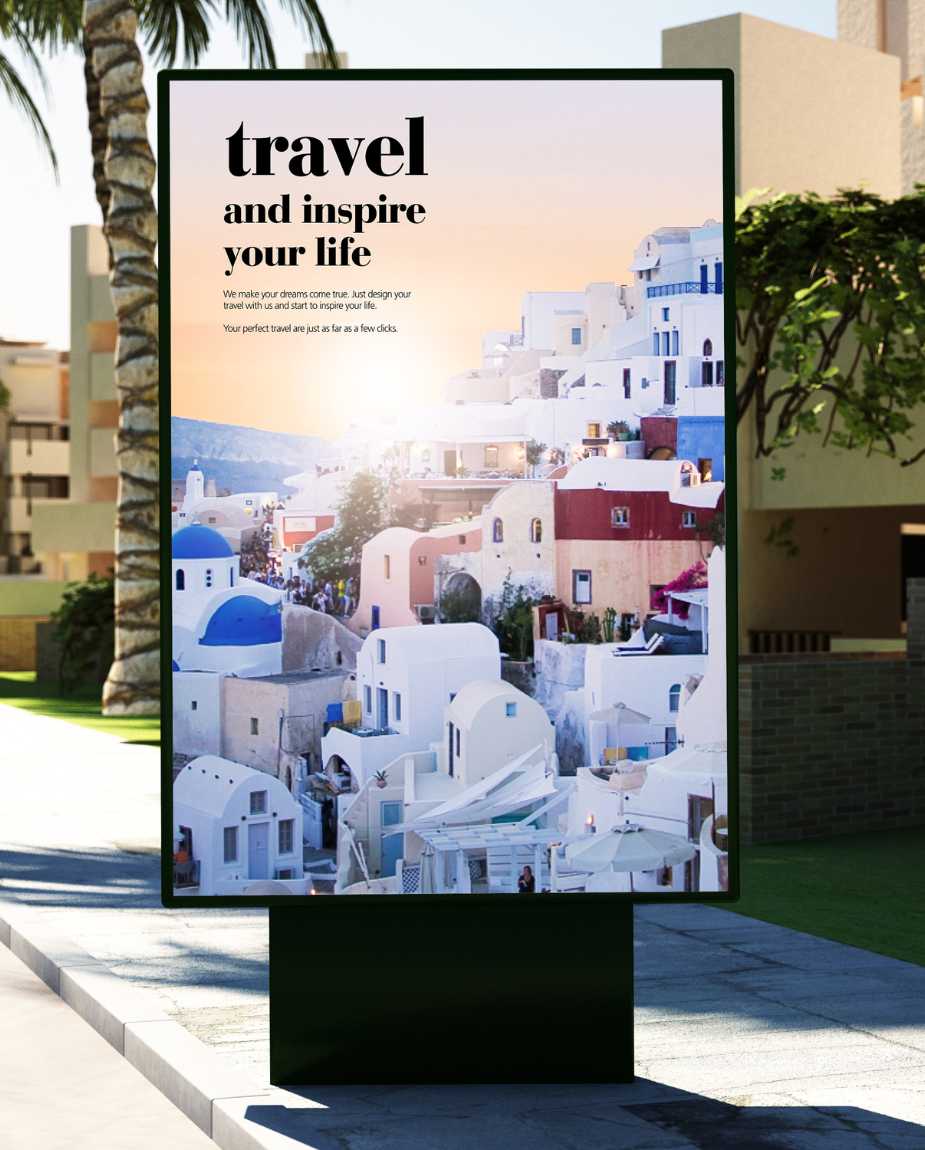 Road signs
The ability to use AR to place a map on a shopper's phone, allowing them to see the map in a horizontal plane and navigate to their desired destination, such as their store.
About the ISEE APP
The main idea of ​​the product is to support the scanning of AR objects to provide interactive 2D
functions and thus increase interest in PR technologies. The entire atmosphere of the iSee app (hereinafter referred to as the app) is intended to encourage the user to discover and enjoy the opportunities provided by augmented reality in various environments and to stimulate its applicability in education, advertising, and other informational processes.
TRY IT FOR FREE