About augmented reality
Create your own augmented reality!
Augmented reality (AR) is a technology that transforms and enhances the real environment with 3D or 2D objects, music, sounds and other perceptually stimulating elements. To project these elements into physical space, we need mobile devices such as tablets and mobile/smartphones. The use of PR technologies is rapidly developing in several sectors – healthcare, trade, education, entertainment, and others.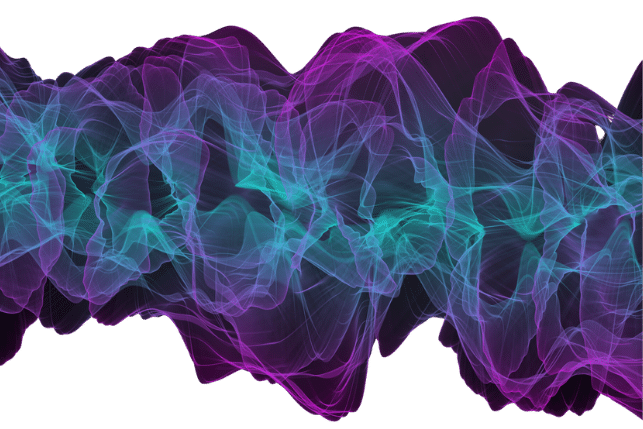 About the ISEE APP
The main idea of ​​the product is to support the scanning of AR objects to provide interactive 2D
functions and thus increase interest in PR technologies. The entire atmosphere of the iSee app (hereinafter referred to as the app) is intended to encourage the user to discover and enjoy the opportunities provided by augmented reality in various environments and to stimulate its applicability in education, advertising, and other informational processes.
TRY IT FOR FREE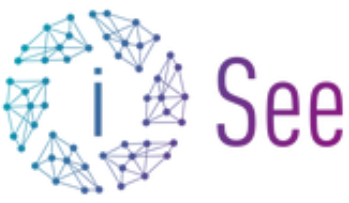 1. Download the application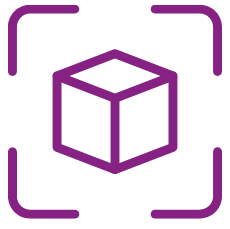 A budget-friendly solution
Create your AR project
Create your first AR project with us! Check now how it works. Install the mobile app on your Android or iOS device using the appropriate standard procedure. The program is available in both Apple AppStore and Google PlayMarket. Scan items from the Education sector and see how it works. Why choose Iseeapp?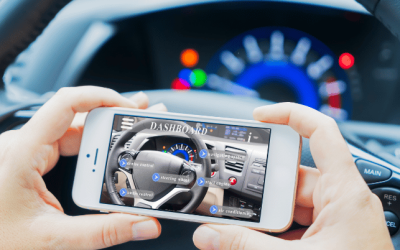 Augmented reality has made a huge impact on our everyday lives. Here are ten examples of how industries like healthcare, education, and retail use AR. Though augmented reality has its roots in fun and games like Snapchat filters and Pokemon Go, AR...